Mr. Frank Wortmann

Mr. Frank Wortmann holds a degree in Human Resources Management and Labour Law (Master of Business Administration). He serves as International Human Resources Consultant since July 2008.

Mr. Frank Wortmann started his career in 1991 as Human Resources Manager in the furniture industry. In 1995, he joined Leica Microsystems AG where he was active in several roles in Human Resources Management. From 2000 to 2004 he was responsible for Human Resources Management Europe for Leica's Semiconductor Equipment Division. In 2005 he assumes the position as Director Global Human Resources with Leica Microsystems AG / Vistec Semiconductor Systems Corporation.

Mr. Frank Wortmann was Proxy Holder and Member of the Company Management as well as Member of the Executive Management Board of the Group.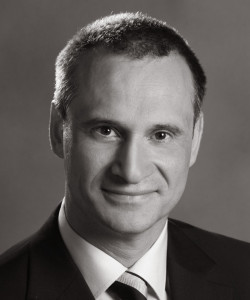 Mr. Frank WORTMANN
Managing Director
Wortmann Consulting
International Management Advisory